Shanghai-based electric vehicle company, Lvneng, also known as Jaingsu Lvneng Electrical Bicycle Technology Co. Ltd., is soon to make its debut in the Philippines. Established in 1999, Lvneng offers a diverse range of electric mobility options, including electric motorcycles and e-bikes.
The company's NCS and NFC series are particularly noteworthy, as they differ from the typical L1b category e-bikes and electric motorcycles. Consequently, users will be required to obtain a license and register their vehicles as these models boast greater power and mileage, with top speeds starting at 80km/h.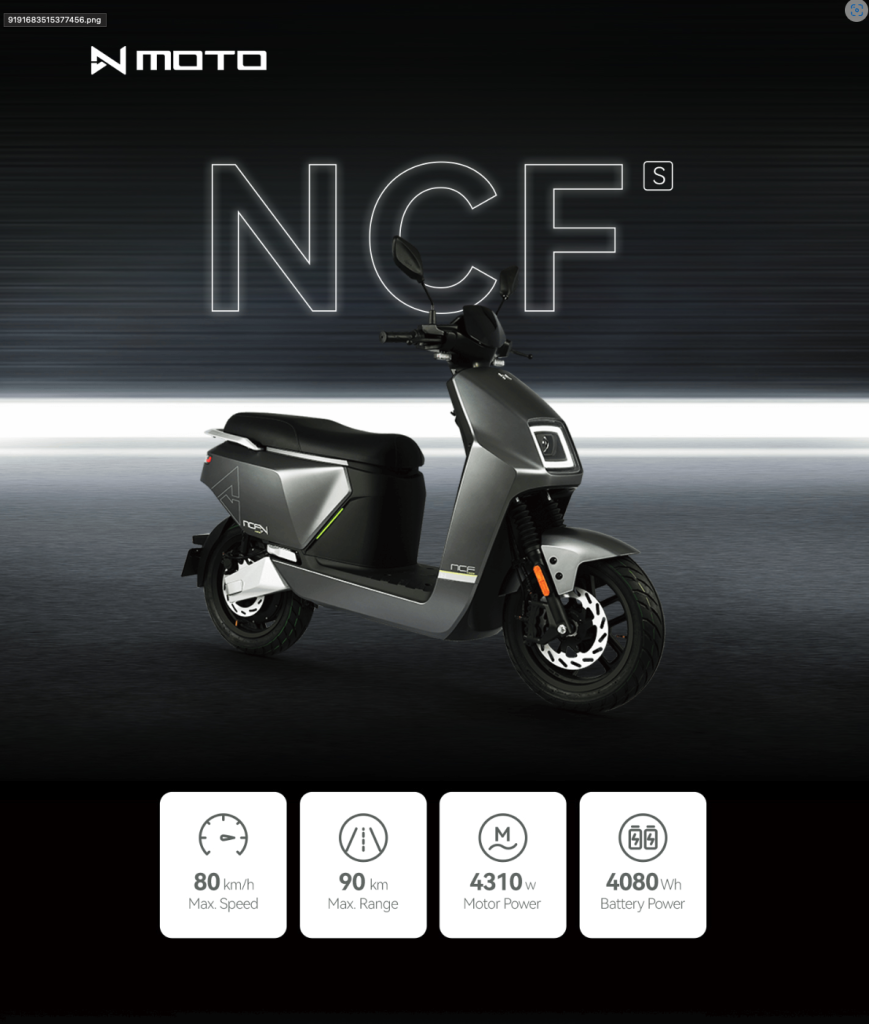 According to our sources, the NCS, NCF, and LX series are set to be introduced in the local market this year, though the exact timeline remains unclear. But rest assured, we will provide updates as more information becomes available.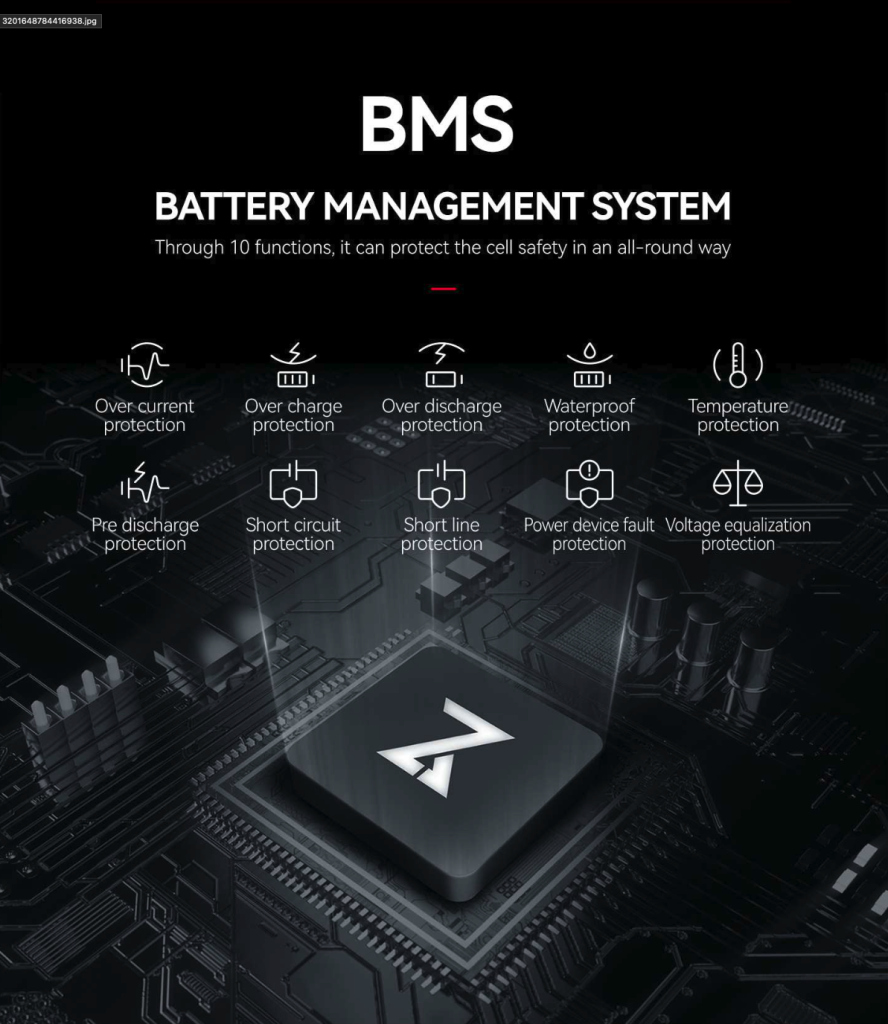 The arrival of Lvneng in the Philippines marks an exciting time for the EV market, as new brands emerge and the ecosystem matures. It is also crucial for the government to support this growth and expedite processes within this sector.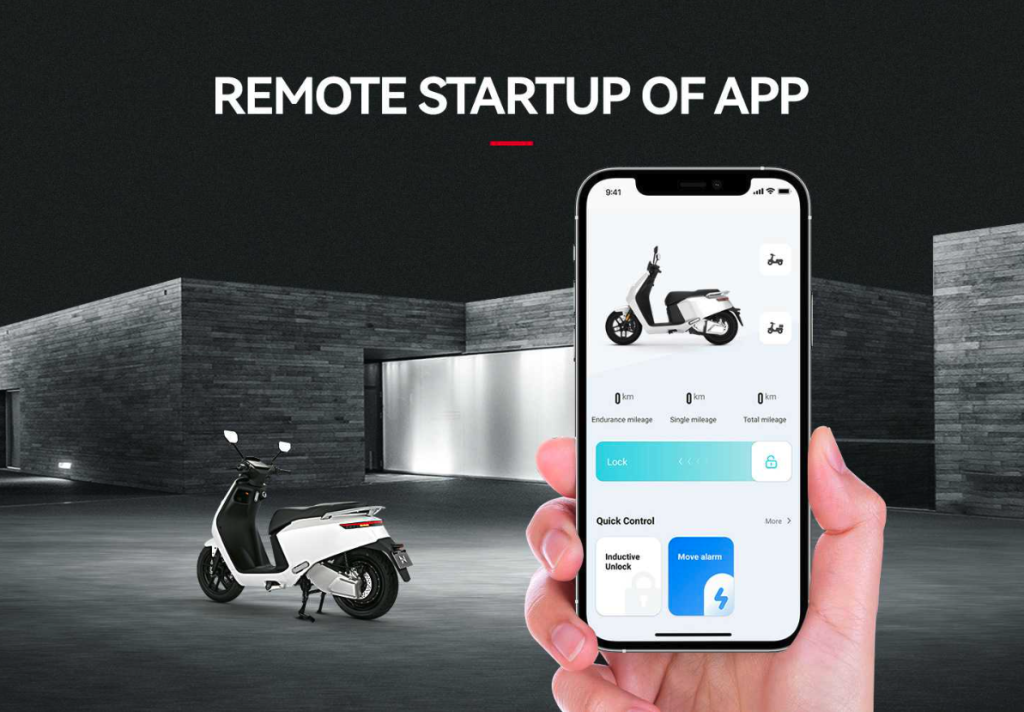 We'd love to hear your thoughts on Lvneng's electric motorcycles. Are there any specific models you're considering for a future purchase? Share your opinions in the comment section below.