Looking to up your game and take on a bigger bike that can breeze thru NLEX or SLEX? Ready to spend for a big bike but still on a budget? You might want to check out the Kawasaki Z400.

I spent about a month riding the Kawasaki Z400 on my daily commute from home in Mandaluyong to our office in Sucat every day with the occasional trip to Tagaytay, I think I have enough time on the handle-bar to share my experience with this fun and nimble big bike.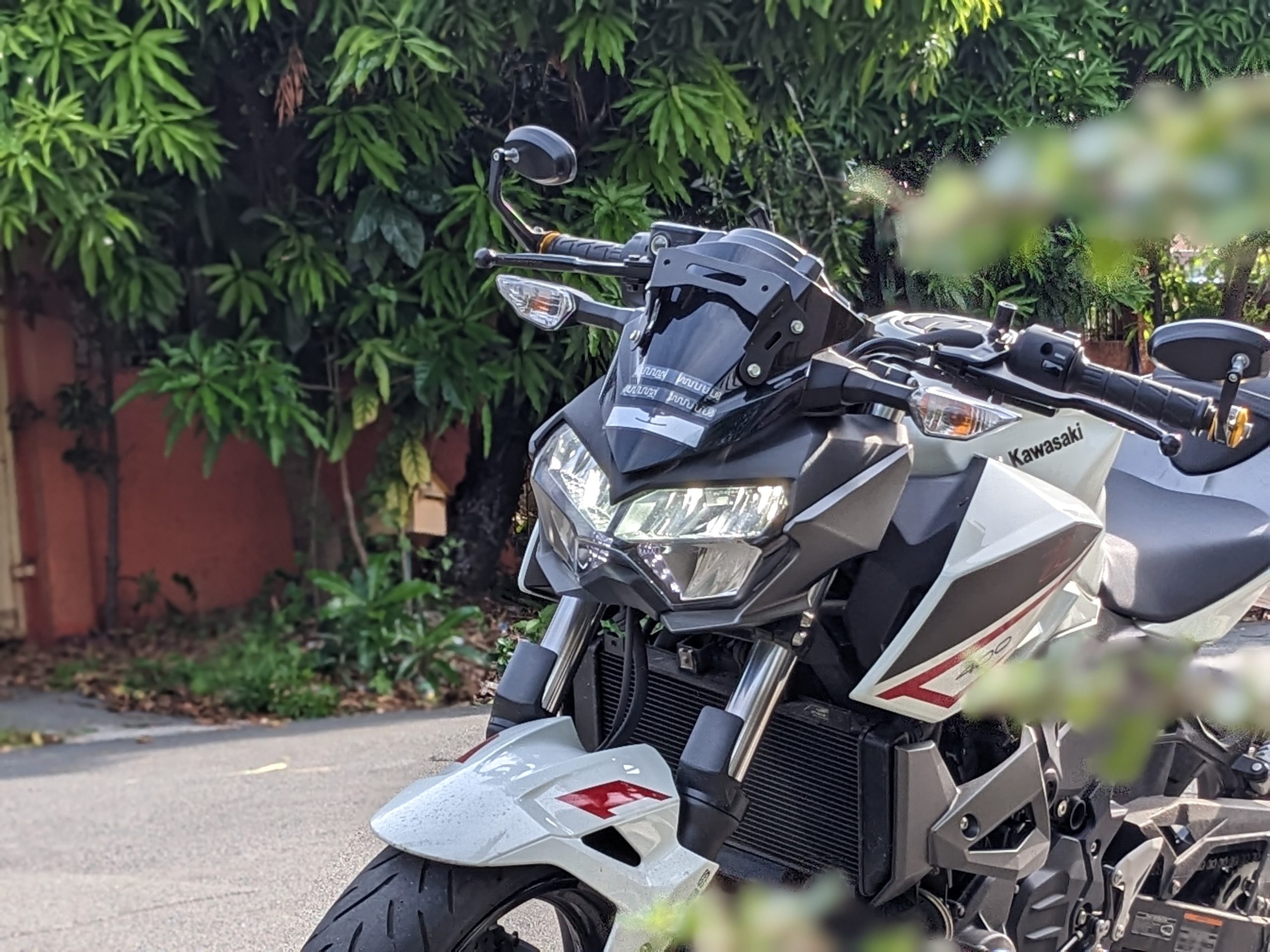 Design: Aesthetic Features and Potential Improvements

The Kawasaki Z400 closely resembles other models in its Z series, except the Z1000. I particularly appreciate its signature Z series headlight, with all three models having similar looks; though higher-end Z series motorcycles boasting more eye-catching front facades. Handlebars are set relatively low while rear-set foot pegs allow for aggressive riding around corners without difficulty. My only suggestion would be changing one aspect – like perhaps changing its seat; prolonged rides tend to become uncomfortable over time.
Engine Performance: Acceleration and Top Speed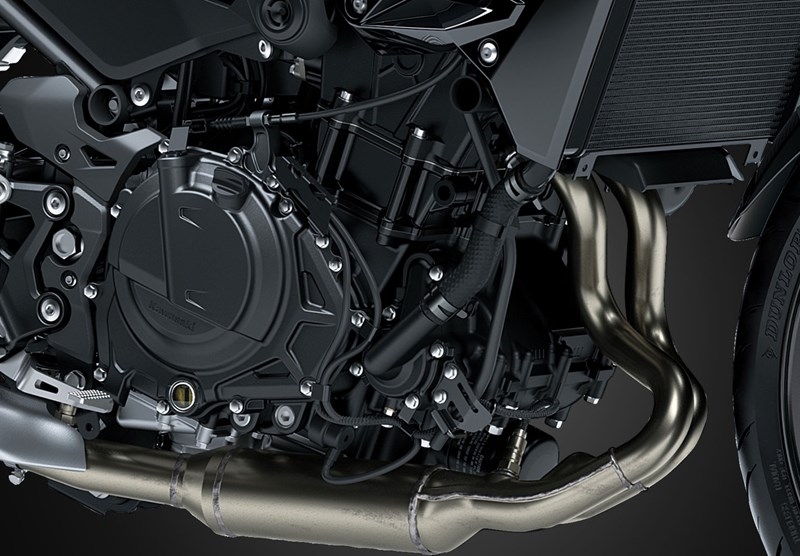 Starting with the engine, which is identical to that found in the Ninja 400. The Kawasaki Z400 features a twin-cylinder 399cc DOHC engine producing 52.3 horsepower at 10,000rpm and 38Nm of torque at 8,000rpm – although I did not attempt reaching its claimed top speed of 190kph, I only reach around 160kph before easing off. I found its smooth acceleration curve suitable for novice riders, while its torque more than suffices when overtaking other vehicles.
Ride Quality: Suspension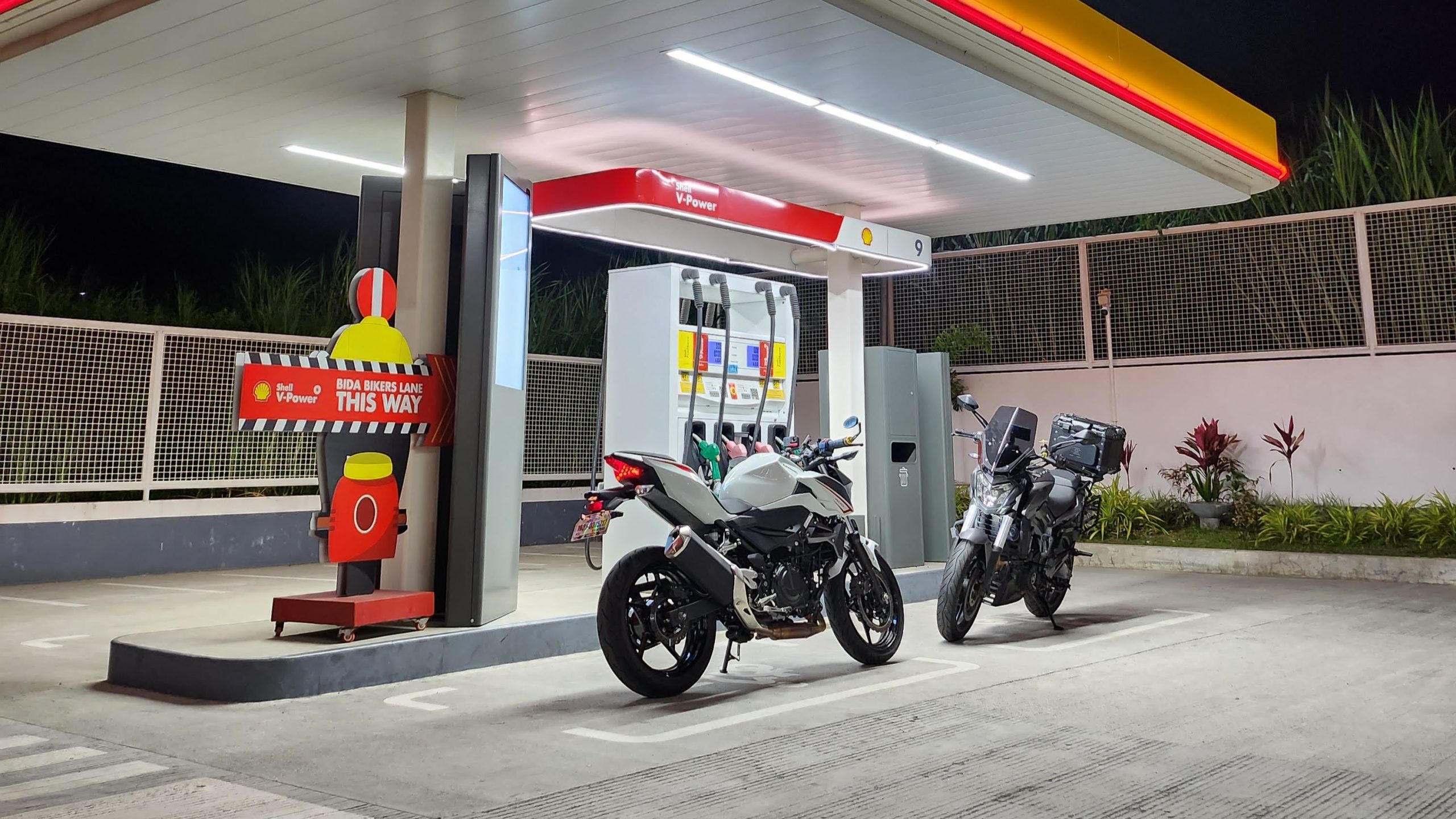 The suspension on the Z400 leans toward stiffer settings, signaling its more aggressive nature. As such, riders are likely to sense any road imperfections more prominently.
Safety Features: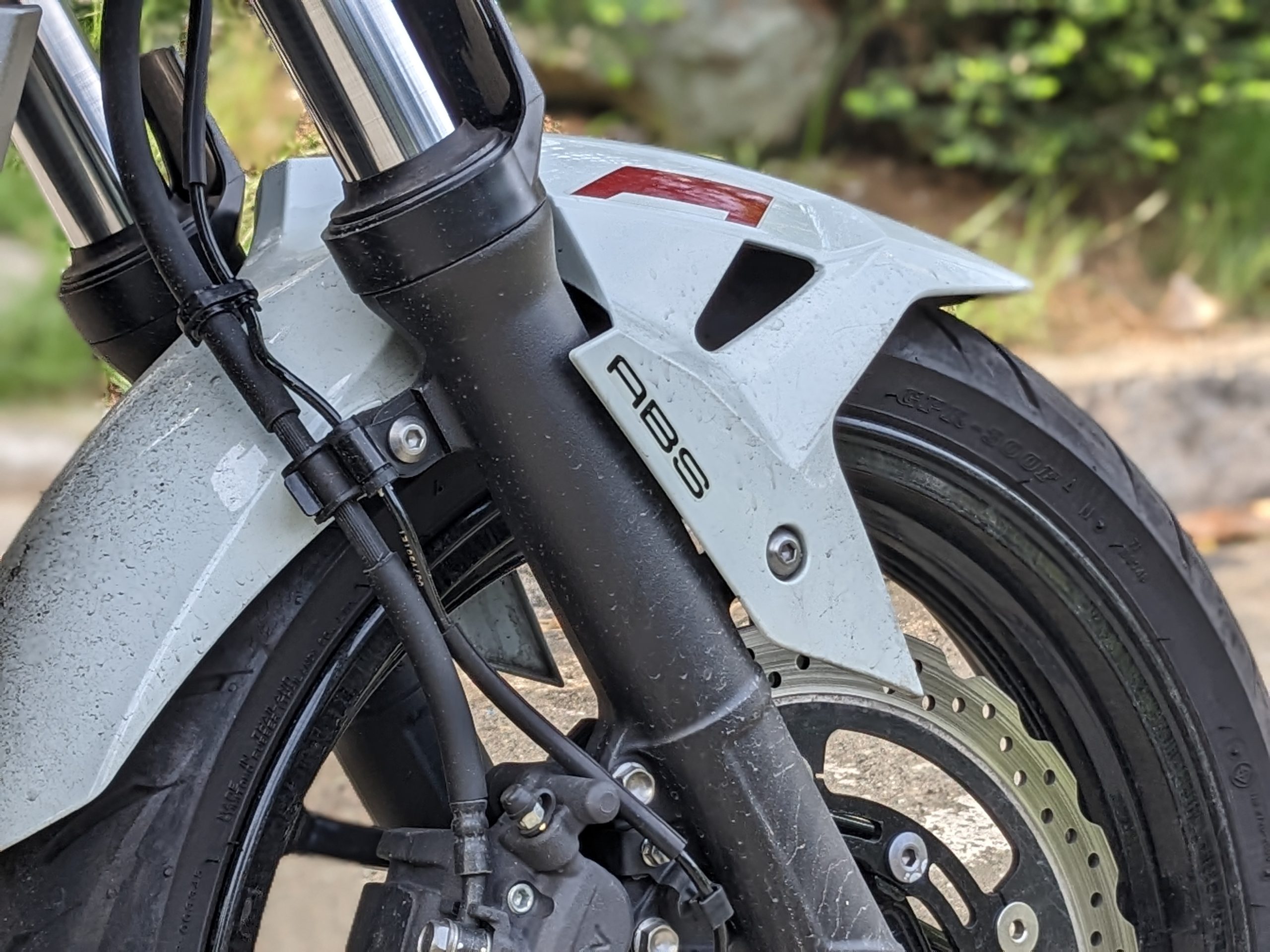 The Z400 offers limited safety features, such as ABS (Anti-lock Braking System) and a slip clutch. It has a single disc brake at the front and rear which is sufficient for emergency braking.
Cost of Ownership:
As my time spent riding the Z400 was limited, I am unable to provide first-hand experience when it comes to costs associated with ownership. That being said, Kawasaki motorcycles, particularly 400cc bikes, are generally known for having low maintenance requirements; regular servicing requires only 2 liters of oil and filter replacement which are relatively cost-effective if purchased from authorized shops.
Parts Availability:
Securing Z400 parts shouldn't pose any significant difficulties; as an essential Kawasaki model, essential parts are readily available at most motorcycle shops – some might even be interchangeable between models!
Additional Purchases: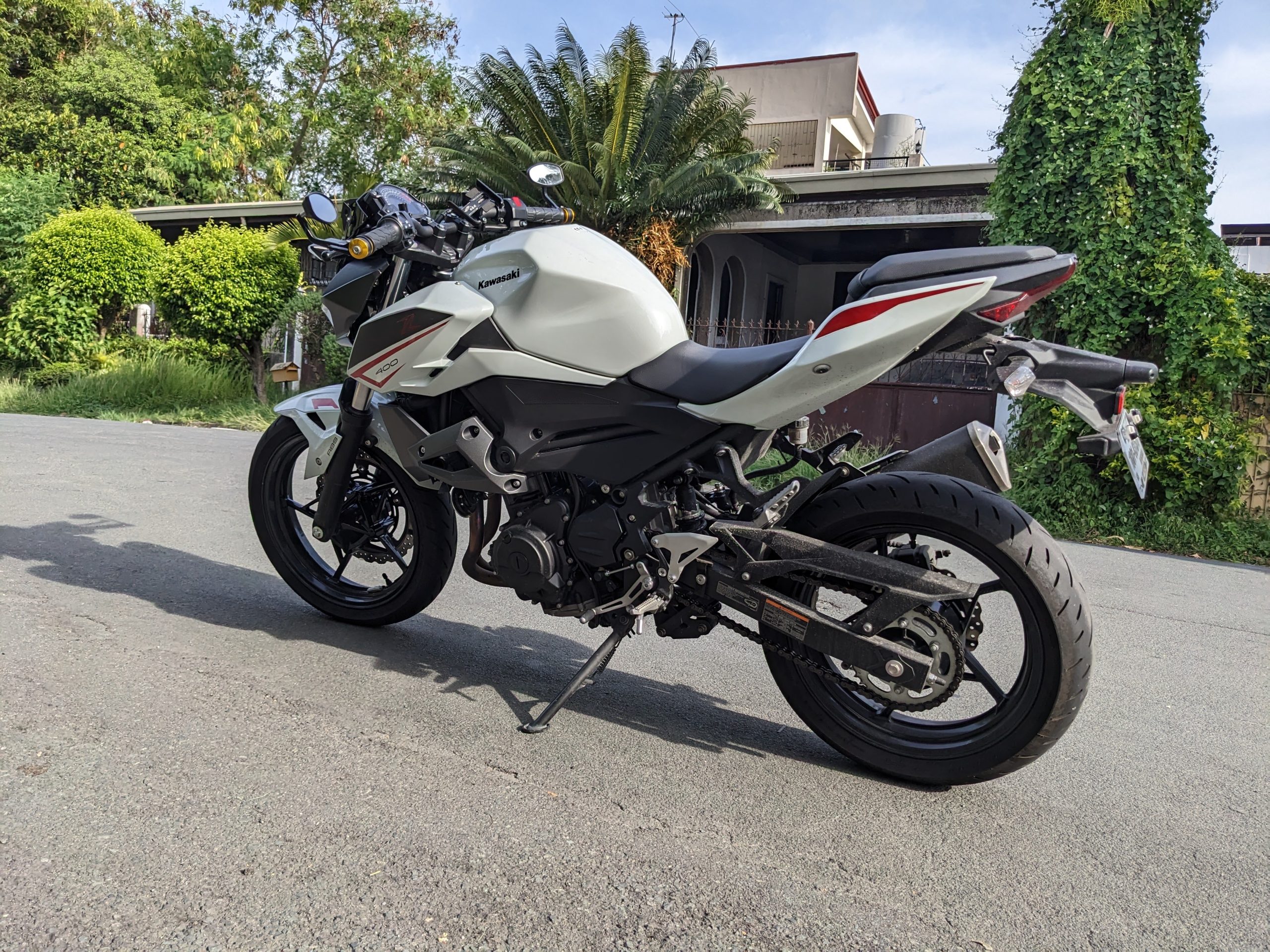 For riders looking to increase the bike's character or aggression, investing in a tail tidy may be worthwhile. If your plan includes taking it onto the track and increasing power output through tuning the ECU or installing quick shifters can maximize its potential.
Comfort: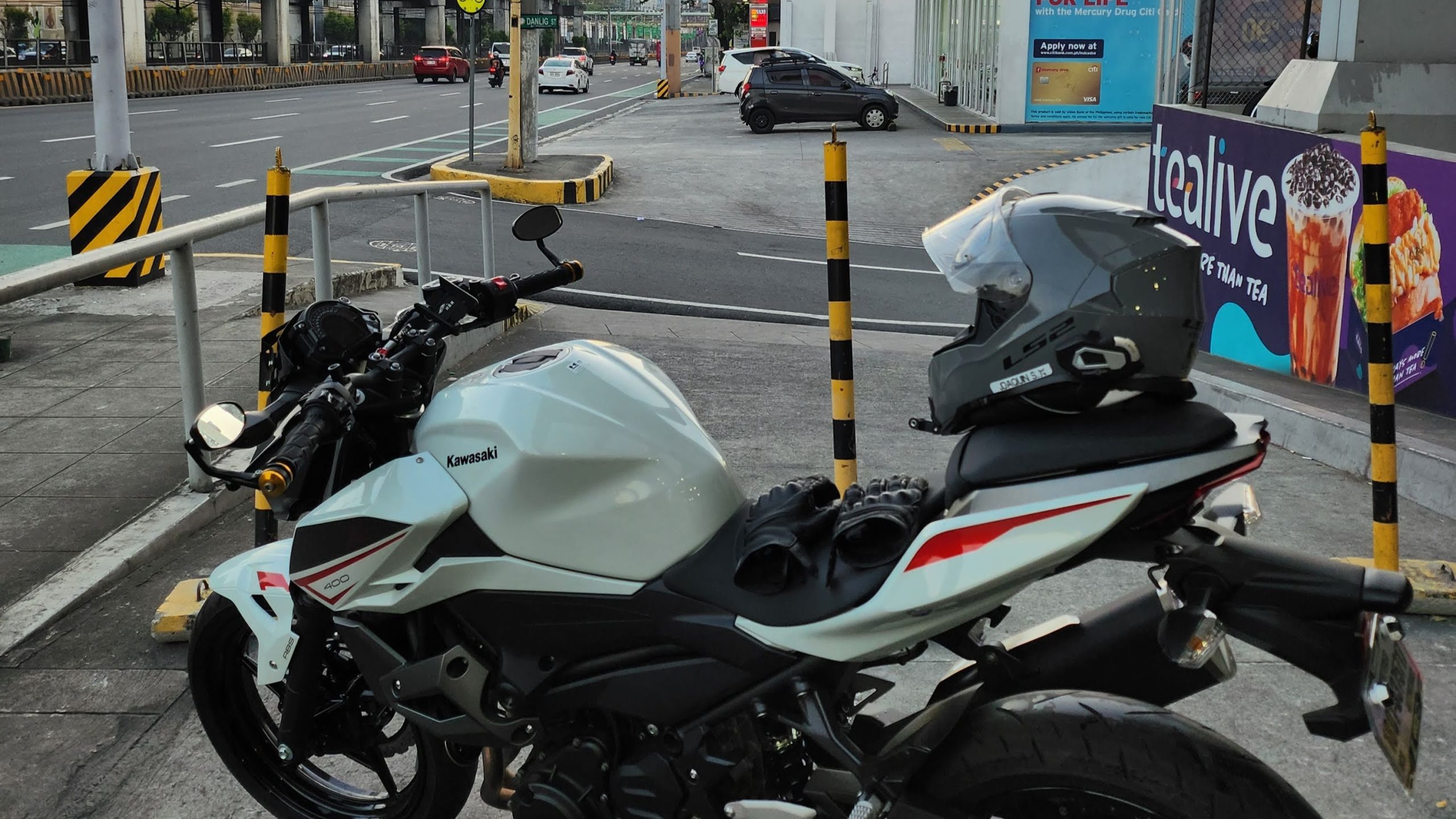 My daily commute home was made more manageable on my Z400 thanks to its responsive handling in heavy traffic, enabling me to filter through congestion like on lower-displacement motorcycles. Although initially uncomfortable, with regular use, I found my body gradually adapting to its riding position; you can certainly feel the heat specially in heavy traffic and most of the time, the temperature gauge of my Z400 is always 1 bar below the highest bar.
Pillion comfort: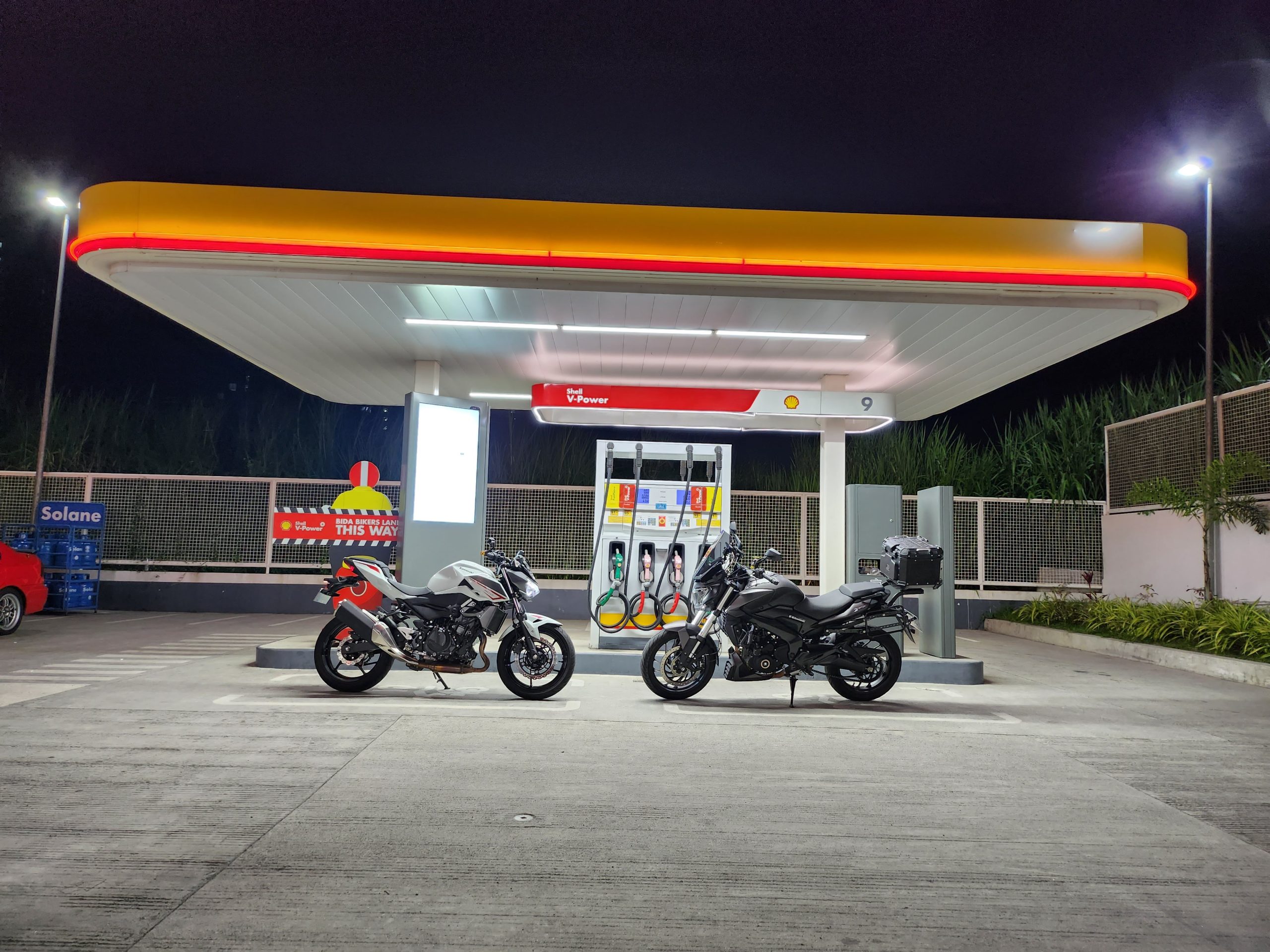 As far as pillion comfort was concerned, I took my passenger for a ride to Tagaytay and unfortunately she found the experience highly uncomfortable. Furthermore, when switching bikes with my friend who owned a Dominar 400 his passenger experienced similar discomfort after five minutes of riding; further evidence that the Z400 lacks adequate pillion comfort.
Fuel Efficiency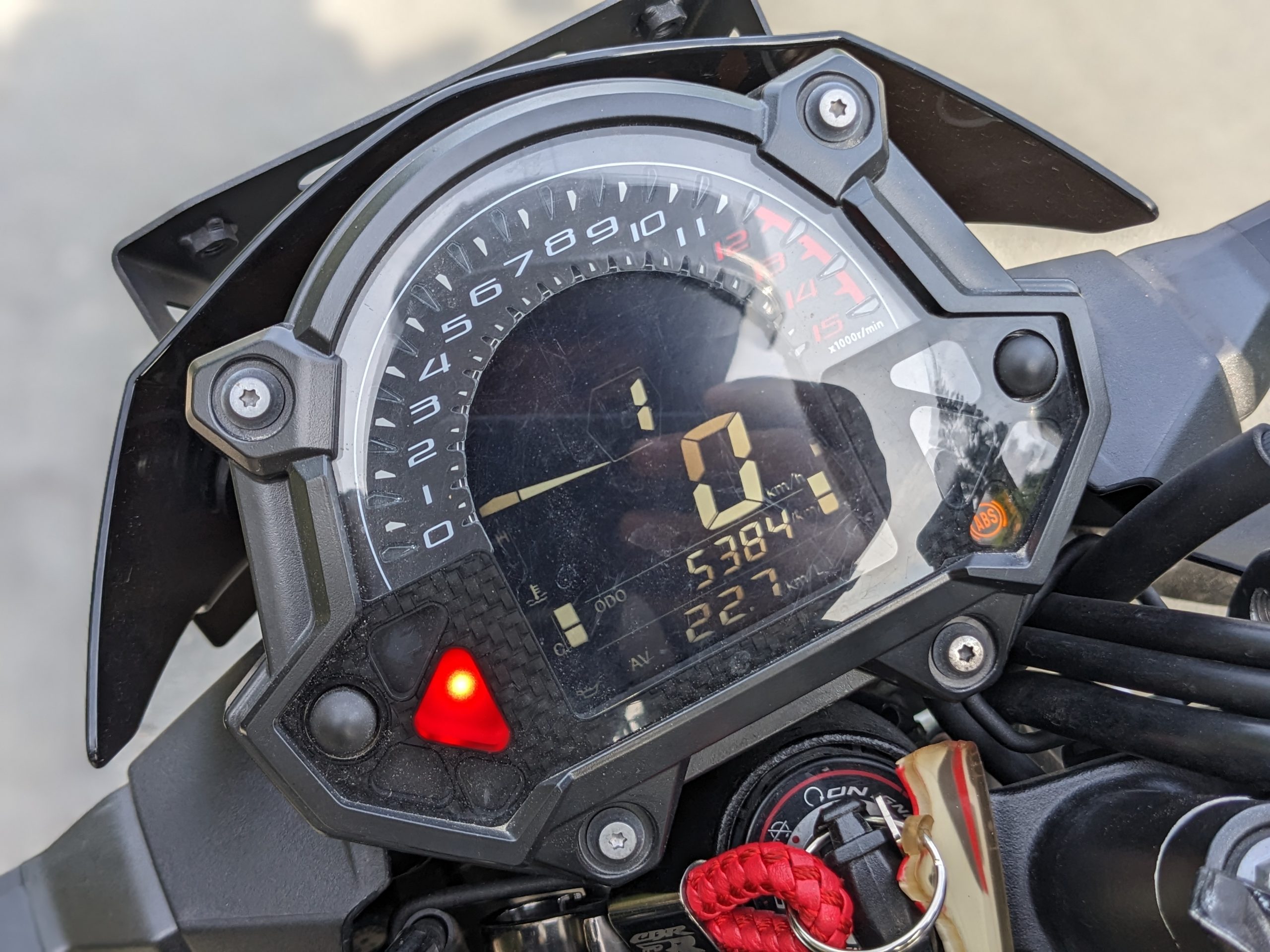 During chill mode of riding, I got an average of 25.4 Km/L which is very good, especially for a 400cc twin-cylinder bike. In "walwal" mode I got an average of 22.3 Km/L which is still good considering how hooligan I was in the throttle.
Price and Verdict
The Kawasaki Z400 offers an extremely attractive price point, retailing at only PHP 279,000. Riders can acquire an affordable Japanese highway-legal bike featuring Kawasaki's legendary reliability for this amount. Opting for the Z400 is smart considering its affordability and impressive power-to-weight ratio – perfect for beginner riders wanting a taste of powerful motorcycles on expressways as well as experienced track riders looking to push its boundaries on tracks. Furthermore, its maintenance costs and fuel consumption remain more cost-effective than driving a car.