If you're looking for a thrilling way to explore the beautiful islands of the Philippines, then getting a big bike motor may be just what you need. The country's stunning landscapes and scenic routes are perfect for a ride on a powerful machine that can take on any challenge.
But buying a big bike motor in the Philippines can be a daunting task, especially if you're on a budget. You want to find a reliable and affordable option that won't break the bank. That's where we come in. In this article, we'll guide you through the process of finding the best big bike motor deals in the Philippines.
From researching the market to negotiating with dealers, we'll equip you with the knowledge you need to make an informed decision. So, get ready to hit the road and experience the thrill of a lifetime with your new big bike motor.
Factors to Consider When Buying a Big Bike Motor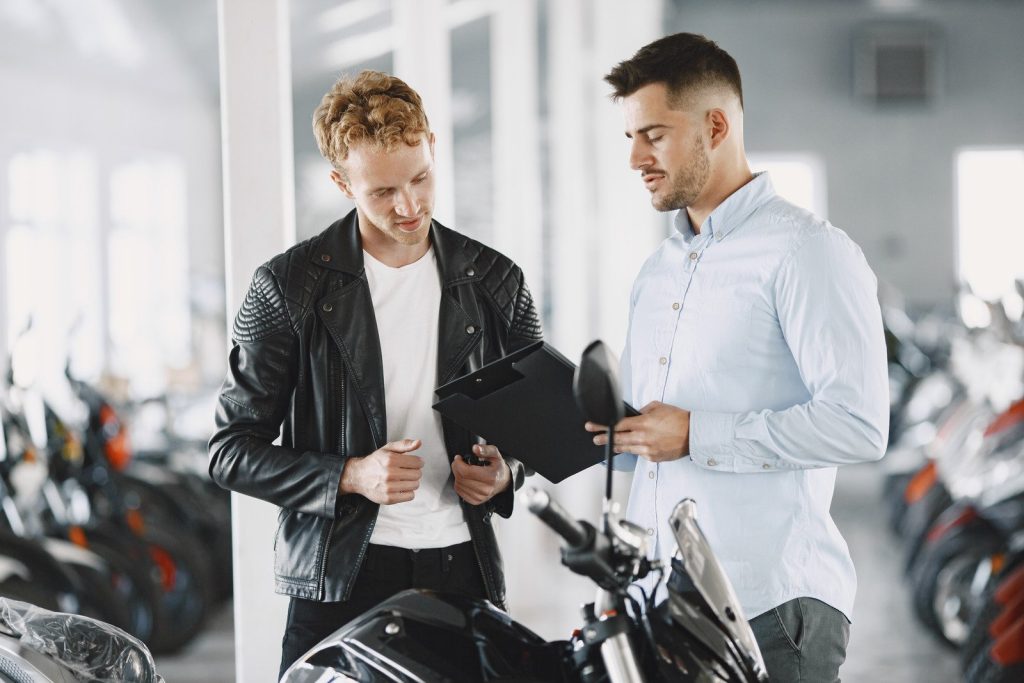 Before you start looking for a big bike motor, it's essential to consider a few factors that can help you make an informed decision. Here are some things you should keep in mind:
Your Riding Skills
Big bike motors require a certain level of skill to handle safely. If you're new to riding or haven't ridden a big bike motor before, it's best to start with a smaller engine, like a 150cc and work your way up. Consider taking riding lessons to improve your skills and confidence.
Your Budget
Big bike motors can be expensive, and you don't want to overspend on a machine that you can't afford to maintain or upgrade. Determine how much you're willing to spend and stick to your budget. Also, don't forget to factor in the cost of insurance, registration, and other fees. I think this is one the major things aspiring big bike motorcycle owners often forget.
Your Riding Style
Consider your riding style when choosing a big bike motor. Do you prefer cruising or racing? Do you want a machine that can handle rough terrain or one that's built for speed? Research different models and brands to find one that fits your needs.
Where to Find the Best Big Bike Motor Deals in the Philippines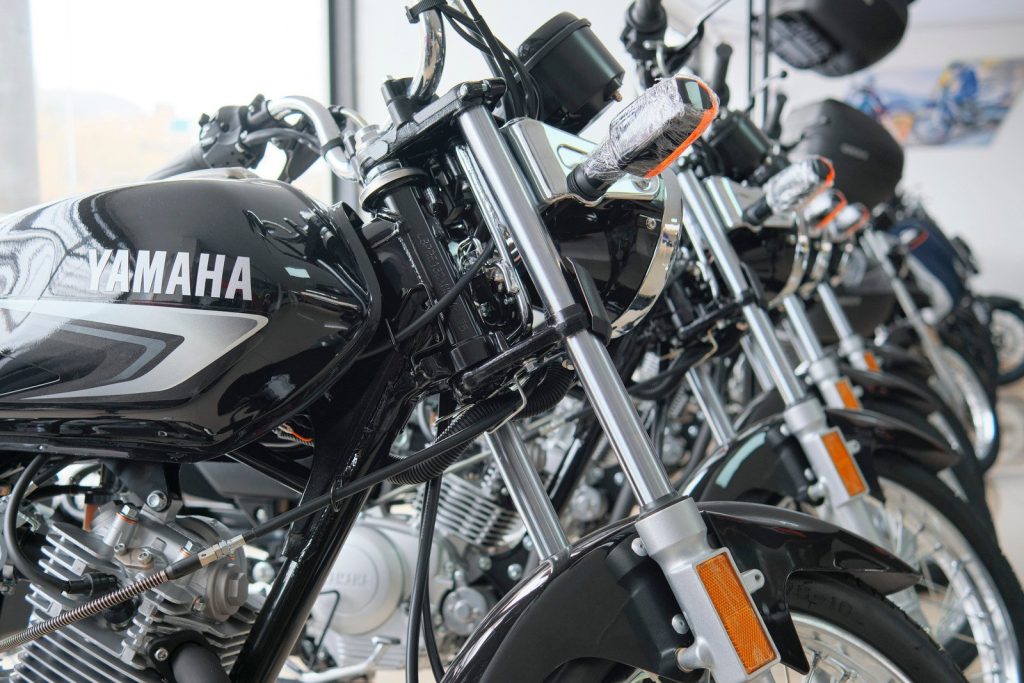 Now that you've considered the factors, it's time to start looking for a big bike motor. Here are some places where you can find the best deals:
Online Marketplaces
Online marketplaces like Lazada, Shopee, Carousell, and Facebook Marketplace are great places to start your search. You can find a wide variety of big bike motors at competitive prices. However, be careful when dealing with sellers online. Always ask for photos, videos, and other details before making a purchase.
Dealerships
Dealerships are the most reliable source of big bike motors. They offer warranties, financing options, and after-sales support. Visit showrooms and dealerships to see the machines in person and get a feel for them. Don't be afraid to negotiate the price or ask for freebies like helmets or jackets.
Private Sellers
Private sellers can also be a good option if you're looking for a bargain. You can find big bike motors for sale on social media platforms like Facebook and Instagram. However, be cautious when dealing with private sellers. Always meet in a public place, inspect the machine thoroughly, and ask for documents like the OR/CR (Official Receipt and Certificate of Registration) and maintenance records.
Tips for Negotiating the Best Deal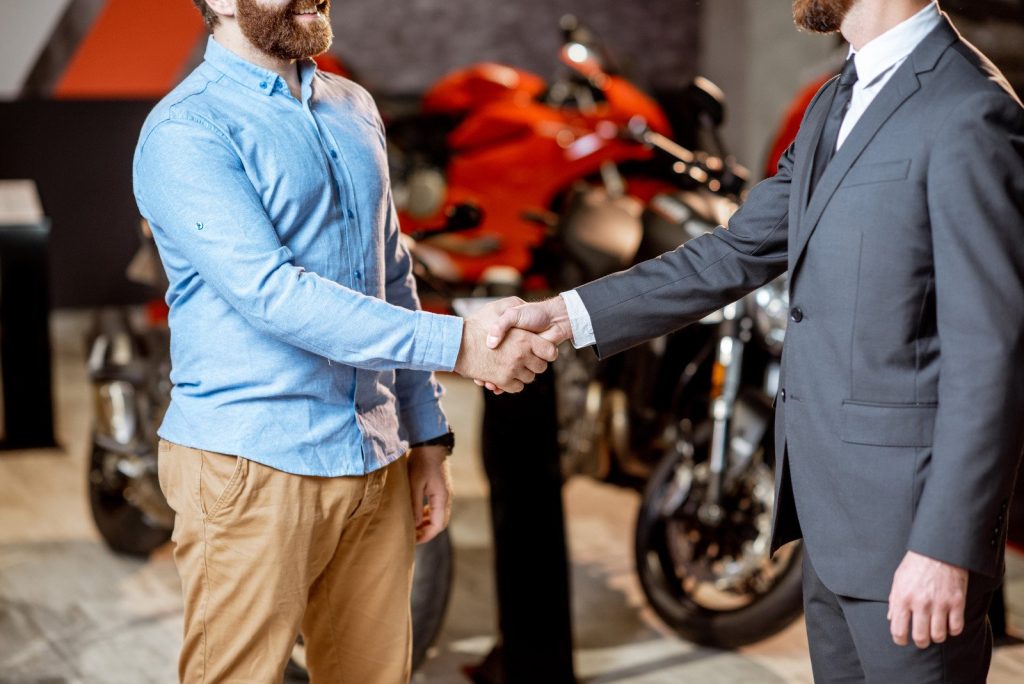 Negotiating the price of a big bike motor can be nerve-wracking, but it's essential if you want to get the best deal. Here are some tips to help you negotiate like a pro:
Do Your Research
Research the market and find out the average price of the big bike motor you want to buy. This will give you an idea of how much you should be paying. Don't be afraid to haggle, but be reasonable with your offers.
Be Prepared to Walk Away
If the dealer or seller is not willing to negotiate the price, be prepared to walk away. There are plenty of other options out there, and you don't want to overpay for a machine.
Consider Other Factors
If the price is not negotiable, consider other factors that can sweeten the deal. For example, ask for freebies like helmets or jackets, or negotiate a longer warranty or after-sales support.
Financing Options for Big Bike Motors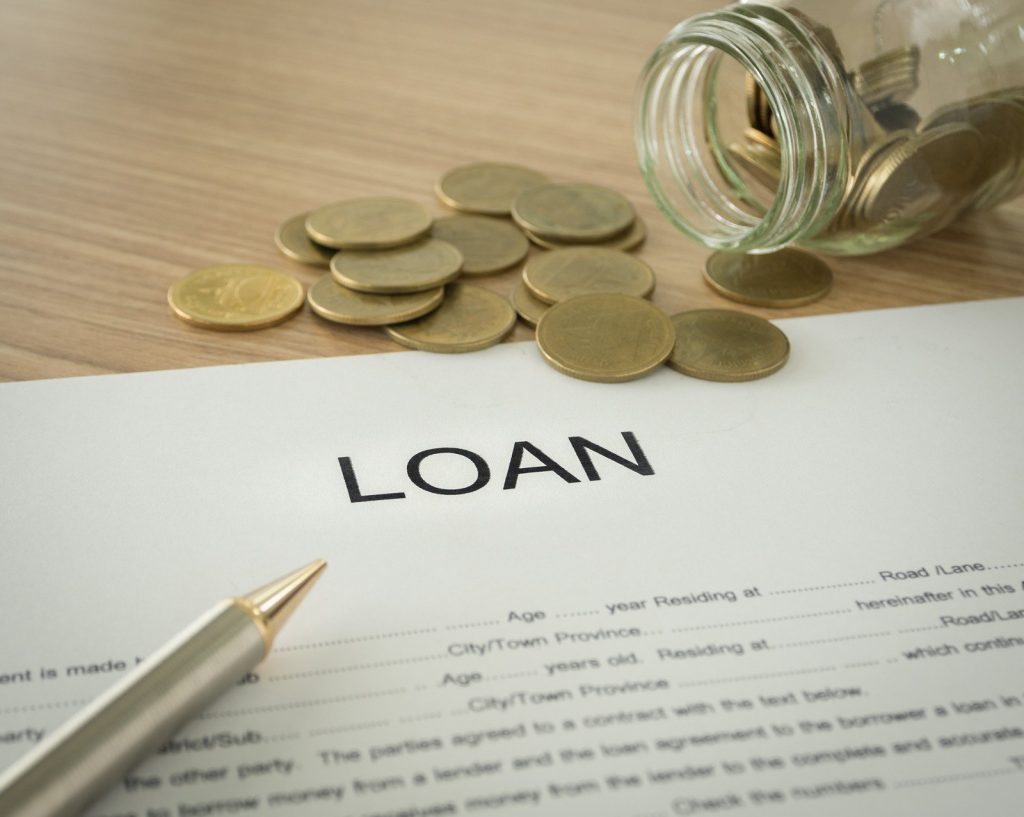 If you don't have the cash to buy a big bike motor outright, there are several financing options available. Here are some of them:
Bank Loans
Banks offer personal loans that you can use to buy a big bike motor. The interest rates and repayment terms vary, so shop around to find the best deal. Keep in mind that you'll need a good credit score to qualify for a loan.
In-house Financing
Some dealerships offer in-house financing for big bike motors. This means you can pay for the machine in installments over a certain period. However, in-house financing usually comes with higher interest rates and fees.
Credit Cards
If you have a credit card with a high enough limit, you can use it to buy a big bike motor. However, keep in mind that credit card interest rates are higher than other financing options.
Maintenance and Repairs for Big Bike Motors (Bonus)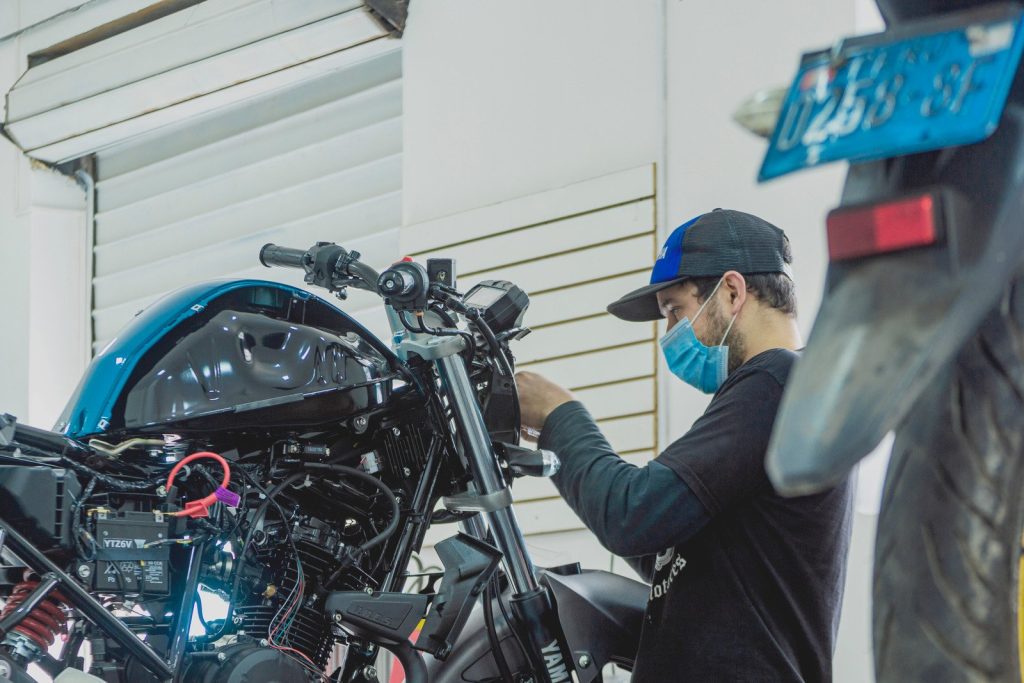 Maintaining and repairing a big bike motor requires specialized knowledge and expertise. Here are some tips to help you take care of your machine:
Regular Maintenance
Schedule regular maintenance for your big bike motor to keep it in excellent condition. This includes oil changes, tire rotations, and brake inspections. Follow the manufacturer's recommended maintenance schedule to ensure your machine runs smoothly.
DIY Repairs
Minor repairs like replacing a light bulb or a fuse can be done by yourself. However, more complex repairs like engine overhauls or transmission repairs should be done by a professional.
Find a Reliable Mechanic
Find a mechanic who specializes in big bike motors and has experience working on your machine's brand and model. Ask for recommendations from other riders or check online reviews.
Top Big Bike Motor Brands in the Philippines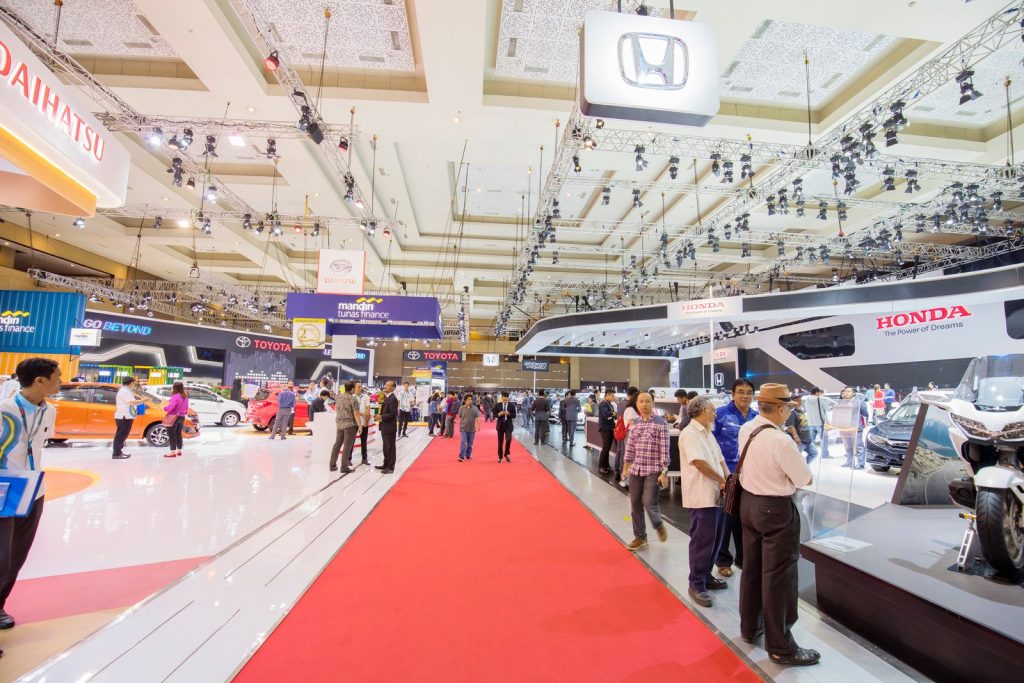 Here are some of the top big bike motor brands in the Philippines:
Honda is one of the most popular big bike motor brands in the Philippines. Their machines are known for their reliability, durability, and performance.
Yamaha
Yamaha is another popular big bike motor brand in the Philippines. Their machines are known for their style, speed, and handling.
Kawasaki
Kawasaki is a well-known big bike motor brand that offers a wide range of machines with different engine sizes and features.
There are a lot of new brands available in the Philippines and even China rands like QJ Motor and Bristol are getting popular. But it will still be a personal preference when it comes to brands.
Upgrades and Customizations for Big Bike Motors (Bonus)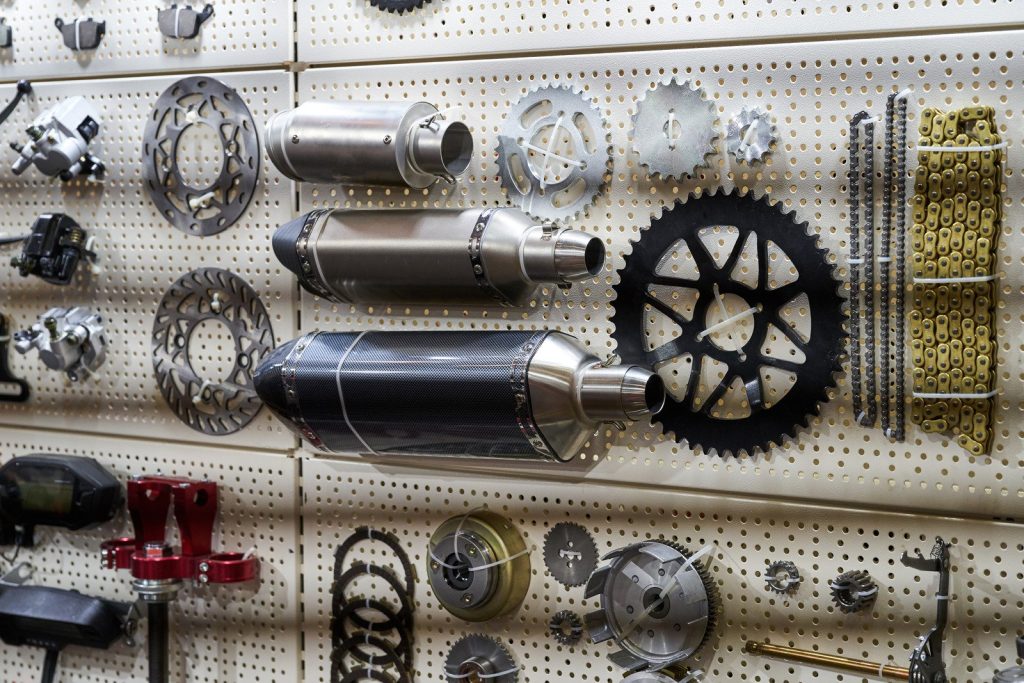 Customizing your big bike motor can make it stand out and reflect your personality. Here are some popular upgrades and customizations:
Exhaust Systems
Upgrading your exhaust system can improve your machine's performance and sound. Choose a system that's compatible with your machine and meets local noise regulations.
Lighting Upgrades
Adding extra lighting to your big bike motor can improve visibility and make it more visible to other drivers. Consider adding LED lights or underglow lights.
Custom Paint Jobs
A custom paint job can make your big bike motor look unique and personalized. Choose a design that suits your style and stands out on the road.
Safety Tips for Riding a Big Bike Motor (Bonus)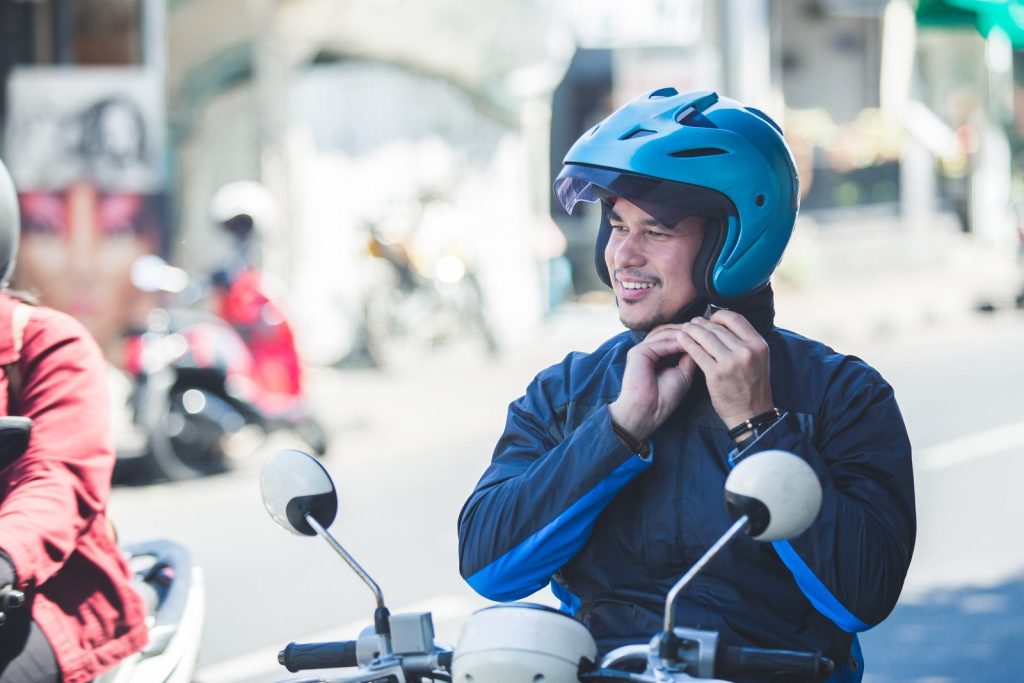 Riding a big bike motor can be dangerous if you don't follow safety precautions. Here are some tips to keep you safe on the road:
Wear Protective Gear
Wear a helmet, gloves, and protective clothing when riding your big bike motor. This can help prevent injuries in case of an accident.
Follow Traffic Rules
Obey traffic rules and regulations, including speed limits, lane markings, and traffic signals. Be aware of your surroundings and anticipate hazards on the road.
Be Visible
Make sure your big bike motor has working lights and reflective materials. Wear bright colors when riding to increase your visibility to other drivers.
Conclusion
Buying a big bike motor in the Philippines can be a thrilling experience, but it requires careful consideration and research. Use the tips and information we've provided in this article to find the best big bike motor deals in the Philippines.
Remember to prioritize your safety and invest in the necessary protective gear and training. With the right machine and mindset, you'll be ready to hit the open road and explore the stunning landscapes of the Philippines. Ride Safe!